How do I reset my password
If you have forgot the password, you can reset it from our homepage.
Go to dropmysite.com page and click on #"Sign In" link.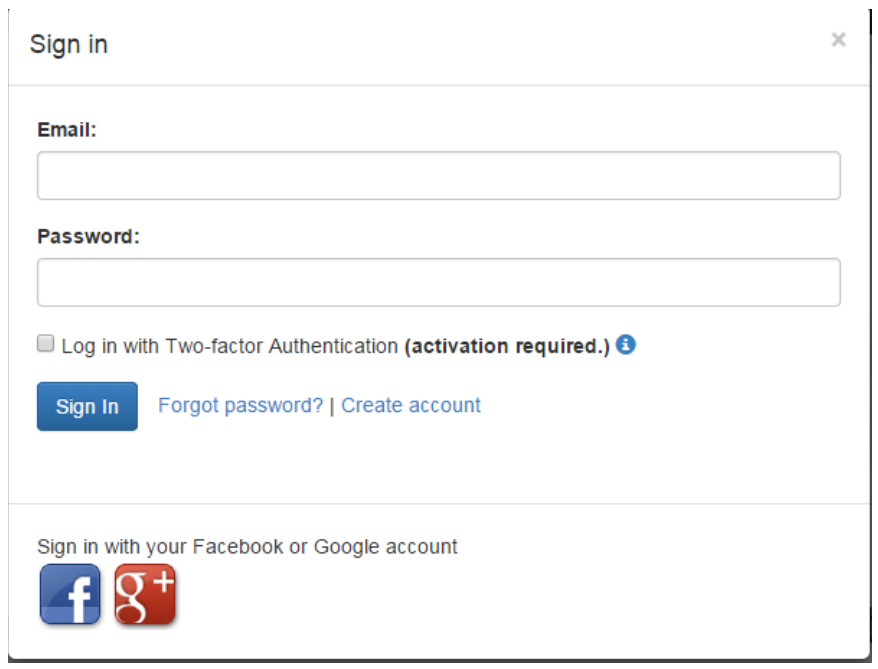 Then click on the #"Forgot Password" link.

You will then be asked to enter the email address, which you used to sign up for your account. Enter the email address and click on #"Send".
If your email address exists In the system, you will receive an email on that account with instructions to change your password.