How do I sign in to dropmysite
Go to dropmysite.com
Click on #"Sign In" button on the top right hand part of the screen.
If you have created an account using your email address, enter the email address and password that you used to signup for your account.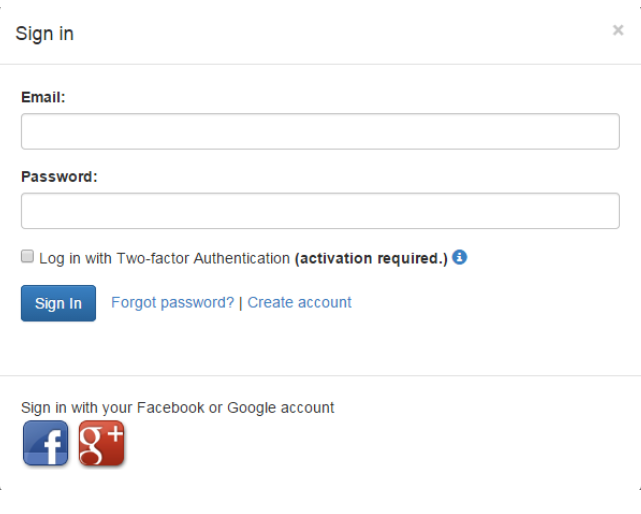 Click on the #"Sign In" button and you would be logged in and redirected to the Dashboard.
If you have used any of the social logins, click on the button for that social account and you will be logged in to your Dropmysite account.
If you forgot your password, you can find out how to reset it here